SunFlo is the roofing division of a group of companies specializing in residential, commercial, new construction, rebuild, and remodel along with robust practice in insurance claims, repairs, and rebuilds. Our Leadership Team brings individual experiences, knowledgebase, licensing, and certification throughout the State of Florida in an array of construction, remediation, and repair disciplines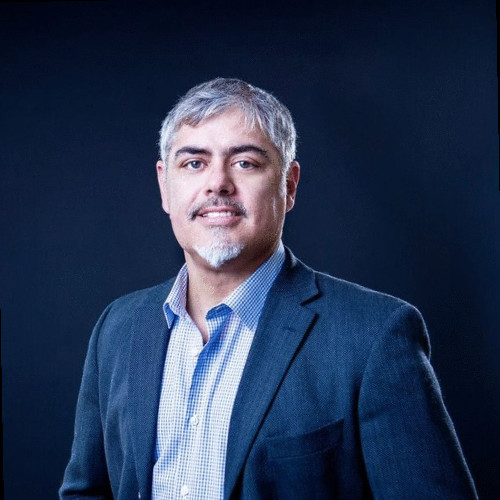 Francis Fasco
General Manager of the Southern Region, Francis brings significant communication and management skills to SunFlo.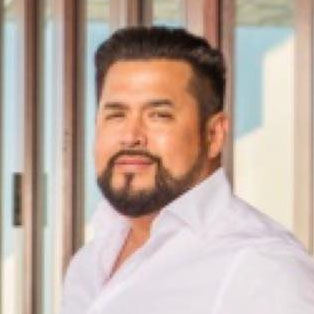 Robb Marsch
A Haag Residential Certified Roofing Inspector, and the owner most likely to be found on a roof any day of the week, Robb bring a hands-on approach to our team.
Jeremy Neel
Owner of Apex Disaster Specialist since 2010, Jeremy brings a unique understanding of remediation, damage mitigation, and much more.