When searching for a quality roofing company, it may seem very easy to just input 'Reputable Roofers Near Me' into your search engine of choice, but how do you know you're really getting a quality company for your job? Taking some time to evaluate, get feedback, examine quotes, and learning about warranties can be a great first step. Finding the right roofing company can mean the difference between on-time, on-budget delivery, and a nightmare situation.
Start Researching Reputable Roofers Early
Don't wait until you have an active leak, or until your insurance won't be renewed. Whenever possible, start early and really take some time to investigate your options. Start with the list you got when you typed in 'find reputable roofers near me' and narrow it down. As an added bonus, you won't have to worry about how booked the roofing company's schedule is if you aren't desperate to get your roof repaired or replaced immediately.
Ask Around About Reputable Roofers
Word of mouth is a great way to find a good roofer. Take a look around your neighborhood. Who's gotten a new roof lately? Was it a quick and efficient process? If so, be neighborly and ask them about it. If they've had a good experience, chances are they are more than happy to share information. Same thing goes for your social network, ask around and see if anyone has a recommendation for you.
If you don't have luck with friends and neighbors, look for reviews from companies like HomeAdvisor or Angi's. While these can be beneficial, especially if they are provided by customers, always remember that they will only publish reviews for companies that work with them. A roofing company that's absent from these lists doesn't mean they aren't reputable, it just means they don't do business with these types of brands.
If you still can't narrow down your list, ask the roofing companies themselves for referrals. While most business websites will contain some type of client recommendation, roofing companies may actually provide you with the contact information of previous clients who've agreed to recommend them. Just keep in mind, they're never going to refer you to someone who will give a bad review.
Look at Their History and Professional Memberships
Especially after a hurricane, you'll find a lot of 'roofers' popping up. This is why it pays to do your homework early in searching for reputable roofers, before the people looking to capitalize on a weather event come out to play. If their website, or the BBB, or the business archives in your area don't tell you how long they've been in business, ask! While a young business doesn't imply poor service, an established company can show a much longer track record of being a reputable roofer.
Also, check the local builder and roofer organizations in your area. A company's participation in these groups shows not only the importance of their relationships within the industry, which would be compromised by providing poor service, but also their commitment to the community these organizations are involved in.
Compare Quotes
When time allows, get detailed quotes from several potential roofing contractors. Make sure you get a cost breakdown. While it can be complicated, these detailed quotes allow you to compare directly and see where one company's quote differs from another.
The most expensive isn't always the best, and the cheapest isn't always the biggest compromise, but comparing apples to apples can help you make these big decisions.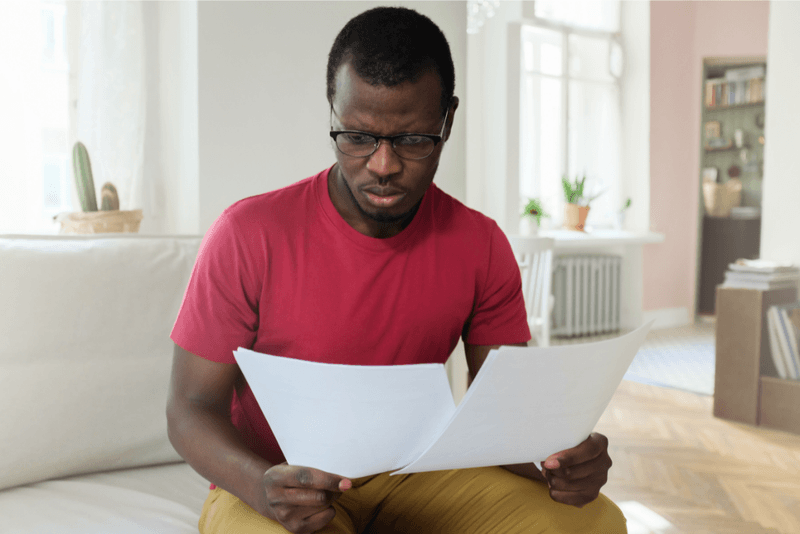 Understand Warranties
Ask about both the product warranty, issued by the manufacturer and the workmanship warranty, issued by the roofing contractor directly. A product warranty will cover the materials used in the building or repairing of the roof itself. The workmanship warranty will cover the work done by the roofing contractor. In most cases, you'll need additional workmanship to correct a product warranty issue. Make sure you have a clear understanding of that process and how it works.
Getting a new roof or making extensive repairs on your roof can be a real drain on your time, energy, and finances. Finding the right company to partner with throughout the process can make the entire experience less stressful and more efficient. If you'd like a free inspection from Sunflo, please schedule one today. We'd be happy to tell you about our experience, explain our warranties, and show you our many happy customers.