The market has changed, and if you're looking to sell, it might be time to put some real energy into improving the curb appeal of your property. Even if you're not looking to sell, just a few changes can make your home feel updated and new. Below are nine items, both economical and a bit indulgent, that could either raise the personal value of your home or the selling price.
Small/Economical Projects to Increase Your Homes' Curb Appeal
Freshen Up the Exterior – $
A good pressure wash of your home, including the siding, paved driveways, and sidewalks, can lend an immediate fresh look to your home. It leaves a great first impression on potential buyers and can motivate you to keep things nicer for yourselves. It will also remove any potentially slippery areas on the walks, making your home safer for yourself and your guests.
Update/Improve Landscaping – $$
Whether it is simply mowing your lawn, trimming your shrubs and trees, cleaning up weed-filled areas, or investing in new Spring flowers and plants, a little update to your greenery can make your home more appealing to others but to yourself as well.
Paint the Interior – $$
A fresh coat of paint can do wonders for a home. If you're looking to sell, painting the walls a neutral color will help brighten up the space and make it look fresh and inviting.
Clean up your patio – $
Your patio can provide additional living space and be a great place to entertain guests, but only if it is inviting. Whether it's cleaning, purchasing storage, organizing, or just sprucing up the area, it'll help create a great space for the Summer.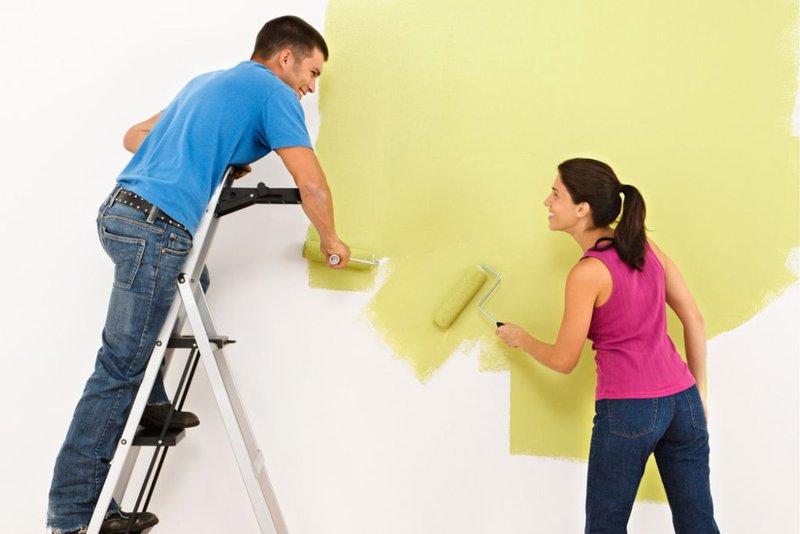 Upgrade the Bathroom – $$
An updated bathroom, even if it's just a fresh coat of paint or resurfaced cabinets, can increase the appeal of your home. A full-on remodel can add value to your home as well.
Larger Projects That May Decrease Sales Time or Increase Your Enjoyment of Your Home
Upgrade the Kitchen – $$$$
Upgrading your kitchen is one of the best ways to increase the value of your home. If you're in the kitchen making meals regularly, it's also the best way to customize your home. New appliances, countertops, or cabinets can make a huge difference in the look, feel, and use of your kitchen space.
Install New Flooring – $$$
Whether you're modernizing old tile or replacing the carpet, new flooring is a great way to increase the appeal of your home.
Replace the Windows – $$$$
Replacing windows can be a big undertaking, but replacing non-impact windows with an impact version can be a huge win when it comes to curb appeal. New impact windows are generally far more energy efficient than older, non-impact versions. They can help save on your electricity bill for years to come, not to mention your homeowner's insurance costs.
Repair or Replace the Roof – $$$$
Last but certainly not least, look at your roof. Our team of experts will happily conduct a free inspection, outlining any current or potential issues. We can also determine the relative remaining lifespan of your roof. Information that may be helpful in either wooing potential buyers or in your own future budgeting. A new roof, especially an energy-efficient one, can significantly increase the value of your home.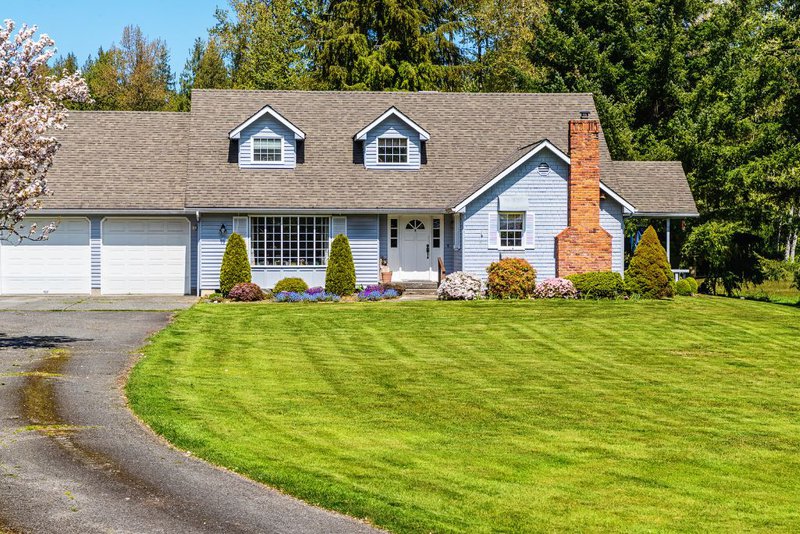 From major projects like roof repair or replacement to minor ones like freshening up the exterior, there are plenty of ways to improve the appeal of your home. For larger projects, be sure to work with an expert team that has all the proper licensing and insurance. At Sunflo, we are licensed GCs in the State of Florida, carry all the necessary insurance, and have a team of experts ready to help you determine what your roof needs and the best way to get it. Whether your loving it or listing it, call us today (866) 6-SUNFLO